Welcome to the new FlexRadio Community! Please review the new
Community Rules
and other important new Community information on the
Message Board
.
SmartLink stopped working ... is the server down?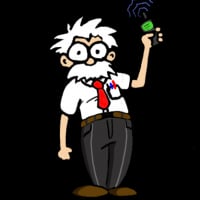 Flex 6400 w/2.6.4 has been working fine for months. We access it via SmartLink as we are remote to the Flex.
Today, neither of us can access the Flex via the Internet.
However, we can if we connect via SmartSDR on the LAN side or direct. I also know that the Internet link and the router are OK as I can connect to a NUC on the LAN side, then run the Flex using SmartSDR. (NUC is connected to the switch on the LAN side of the router)
My host ham even reloaded 2.6.2 and nothing changed. We can access the radio via SmartSDR on the LAN but no longer via SmartLINK.
I tried logging in to SmartLINK but after entering my E-mail and password, I get a screen that simply says "OK". Nothing else. Can't do anything to as the only way back is to click on "cancel"
Internet and router are OK
Flex is OK (can access via SmartSDR on LAN side
SmartLINK server seems down
Any ideas?
Comments
Leave a Comment
Categories
6.6K

Software

8.1K

Radios and Accessories

552

Genius Products

161

Shack Infrastructure

1.6K

Operating Activities