Welcome to the new FlexRadio Community! Please review the new
Community Rules
and other important new Community information on the
Message Board
.
TNF popup Menu a No-show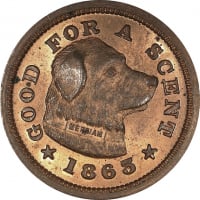 I create a TNF. When I hover over the TNF the four-way adjustment cursor appears and that operates correctly. When I right-click on the TNF, no pop-up menu appears (which I need to individually delete the TNF). Rooted everything (including the 6600) - same problem. I thought perhaps something happened to the right-click translation (cntl-click on the MacBook Pro trackpad), but I am able to use cntl-click in other aspects of the SmartSDR.
I don't want to remove all TNF's since I've set up "permanent" 100hz TNF's to mark all of the band edges.
I keep thinking I'm overlooking something painfully obvious, but I haven't found it yet ...
I have a big pile of abandoned TNFs just below the amateur band - which I would like to recycle... ;-)
Setup: SmartSDR v 3.2.39 on top of Windows 10 on top of Parallels 14 on a MacBook Pro. Flex 6600.
Thanks for your insights,
Ken WC6Y
Answers
Leave a Comment
Categories
6.5K

Software

8.1K

Radios and Accessories

531

Genius Products

154

Shack Infrastructure

1.5K

Operating Activities