Welcome to the new FlexRadio Community! Please review the new
Community Rules
and other important new Community information on the
Message Board
.
Somewhat regular disconnects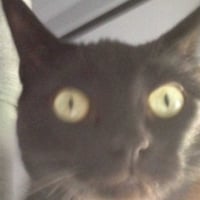 Hi all,
I love the Antenna Genius and cannot wait for the TGXL to arrive.
But I have noticed that sometimes in the middle of operating my Antenna Genius suddenly decides to disconnect the antenna.
I had a rather difficult FT8 QSO going on and I got up to get something to drink and came back to see no signals on the pan. Retries had timed out. I had to tell the antenna genius to reconnect the desired antenna to the PGXL.
This has happened now a few times and it makes me wonder when it disconnects what my PGXL is doing to things at perhaps 1kw into a disconnected antenna switch. I know it can protect itself just fine from high SWR but I wonder about the AG switch itself.
Anyone else see these "in the middle of operation" disconnects?
I won't rule out my software and how it could be sending a command to the AG. But I highly doubt it. It can only send such a command on a button press. IE there is no timer or anything and I'm not seeing and RFI in the computer or anywhere else.
It is kind of puzzling.
Comments
Leave a Comment
Categories
6.5K

Software

8.1K

Radios and Accessories

531

Genius Products

154

Shack Infrastructure

1.5K

Operating Activities