Welcome to the new FlexRadio Community! Please review the new
Community Rules
and other important new Community information on the
Message Board
.
SmartLink access details for my client app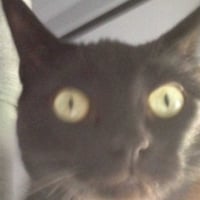 I've been writing my own client app for the Flex Radio for quite some time.  I'm fairly close to completion but have a few more features I want to put in.

Then along comes SmartLink and 2.x...  

I would like to have my app be able to feature the SmartLink login/remote access.  Is there a process to support this?

Do I have to sign up for something, sign an NDA?, download a special API?

I hope to make this client available to people for a very low price.  One feature it will support is both Windows, Mac and Linux (at least that is the plan).

Thanks in advance.
Answers
Leave a Comment
Categories
6.7K

Software

8.2K

Radios and Accessories

573

Genius Products

168

Shack Infrastructure

1.7K

Operating Activities