Welcome to the new FlexRadio Community! Please review the new
Community Rules
and other important new Community information on the
Message Board
.
SmartSDR and a new knee!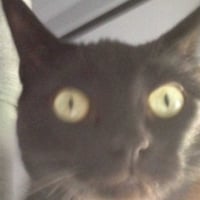 Hi all,
On Dec 23rd I had my left knee replaced. Prior I had made sure my MacBook Pro, SmartSDR, PGXL, TGXL and Antenna Genius where all setup for remote ops including power cycle ability.
By remote ops I could not go down stairs to my op position and would be limited to upstairs on my laptop.
I must stay this setup is amazing. During my convalescence I operated FT8, CW (K3Y) and worked a lot of stations right my my little Mac Book Pro.
Everything just works. Yes I was using keyboard CW for SKCC but I didn't really have a choice. My straight key is downstairs and off limits. But the CWX panel in SmartSDR Mac worked great.
Ham Radio, SmartSDR, FlexRadio and getting my TGXL a week or so before surgery make for a great time off. While there was pain, there was much fun to be had as well.
Thanks to Flex, Marcus, 4o3a and many others for providing such great tools.
Mark WS7M
Comments
Categories
6.3K

Software

7.9K

Radios and Accessories

460

Genius Products

137

Shack Infrastructure

1.4K

Operating Activities