Welcome to the new FlexRadio Community! Please review the new
Community Rules
and other important new Community information on the
Message Board
.
Motorhome installation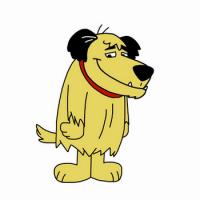 I have searched the archives and not found a discussion. My apologies if this topic has already been discussed.
I am considering installing a Flex 6300 or 6500 in my Motorhome. My thought is to permanently mount a 6300 or 6500 in a vented cabinet along with a wireless router. I would then use a Maestro at my operating position. The idea being with this set up, my operating position could be anywhere inside the Motorhome or in close proximity outside on a picnic table or such.
Just wondering if any has done this and if you have any thoughts or advice for me.
Answers
Leave a Comment
Categories
6.1K

Software

7.8K

Radios and Accessories

394

Genius Products

114

Shack Infrastructure

1.2K

Operating Activities