Welcome to the new FlexRadio Community! Please review the new
Community Rules
and other important new Community information on the
Message Board
.
pfSense Router Tuning v2.4.4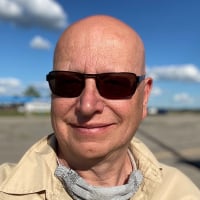 Mike-VA3MW
FlexRadio Employee, Community Manager
admin
Tim brought this to  my attention, so thanks to him for taking the time.
If you are using a pfSense router, there is now a much better way to tune the router for bufferbloat issues.    
You must updated your pfSense router to 2.4.4 in order for this to work.
After doing this, it took me about 15 minutes to tune my router using
www.dslreports.com/speedtest
 so that I was routinely seeing A to A+'s for bufferbloat when the best I could do was maybe B's.   
In my case, change the Q size up and down made a difference.  For my 200mb/sec / 15mb/sec cable line, the numbers are about 2000 for WanDown and 900 for WanUp.  This is discussed in the video.
Now, I just need to do the update on the remote end, but I will not do that remotely in case it fails.  You know, Murphy was an optimist.  
For general surfing, I noticed that the initial loads on just about any web page were much faster too especially on email fetches on my iPad.
If you are using pfSense, this should help you out.  Your other option still continues to be the IQRouter you can order from Amazon.  
Mike va3mw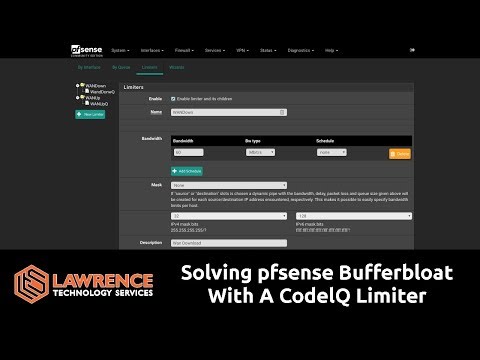 Leave a Comment
Categories
5.2K

Software

6.9K

Radios and Accessories

122

Power Genius Products

26

Shack Infrastructure

594

Operating Activities