Welcome to the new FlexRadio Community! Please review the new
Community Rules
and other important new Community information on the
Message Board
.
Fun with Lasers and FRS Stacks
Prepping new add-on pieces for our All Flex 6000 Field day 2015,  I decided to mix some CP24's with the wonderful FRS Stacks software written by AA3RK.   I setup the 23 hotkeys in FRS Stacks using Alt-Shift-A through Alt-Shift-W, and bound them to the CP24 using the MacroMaster software.
I took my digital caliper and measured the inner diameter of the buttons to be 11.5mm wide by 13mm tall.  I then used Adobe Illustrator to create a template.   I printed it out on my printer, did a few alignment tests on my laser cutter and cut them out.   I did not want to do it by hand because I knew it would be messy!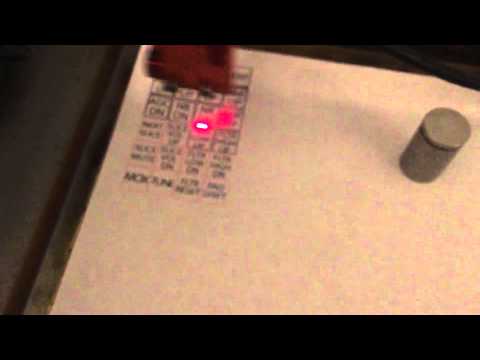 After it's all cut out, I inserted them into the blank keys and it turned out pretty well!
Thanks to Howard KY6LA for the inspiration to give it a whirl.
Comments
Leave a Comment
Categories
6.2K

Software

7.8K

Radios and Accessories

411

Genius Products

119

Shack Infrastructure

1.3K

Operating Activities