Welcome to the new FlexRadio Community! Please review the new
Community Rules
and other important new Community information on the
Message Board
.
Problem with PGXL and TGXL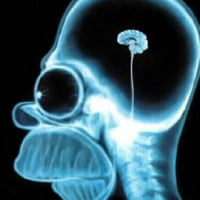 I am using a TH7 tri-bander that is set to the low end of 20M. I can either bypass the TGXL when used at the bottom of the band or transmit through the un-bypassed TGXL. If I try to use the antenna up in the phone band and engage the TGXL the PGXL trips off with a high SWR fault. The TGXL reports a tuned SWR of about 1.2:1. The bypassed SWR in the phone band is about 2.7:1. I can bypass the TGXL and the amp does not trip off.
In other words - The amp trips when transmitting into a 1.2:1 SWR (TGXL engaged) but works OK when transmitting into a 2.7:1 SWR (TGXL bypassed).
Anyone have any ideas or suggestions?
73, Mark K5XH
Answers
Leave a Comment
Categories
6.6K

Software

8.1K

Radios and Accessories

547

Genius Products

158

Shack Infrastructure

1.6K

Operating Activities