Welcome to the new FlexRadio Community! Please review the new
Community Rules
and other important new Community information on the
Message Board
.
PSE UNKEY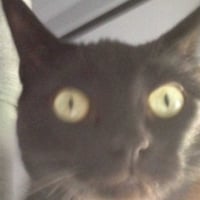 Hi all, Only had the PGXL since Friday so still learning the ropes.
Just now in CW QSO with PGXL only at 1kw, running from my Flex 6600 nearing the end of about a 2 minute transmission I noticed the PGXL utility said PSE UNKEY and was not generating power.
I am wondering what is up with that?
Antenna was tuned 1:1 using my Palstar tuner. There were no network glitches as flex was doing fine.
Is there some kind of keydown timer? I was running 25 WPM with a key of 300 in the flex. I didn't want break in. So I suspect there is some max key down that is timer protected. Am I right?
Mark WS7M
Answers
Leave a Comment
Categories
6.9K

Software

8.4K

Radios and Accessories

658

Genius Products

213

Shack Infrastructure

1.9K

Operating Activities