Welcome to the new FlexRadio Community! Please review the new
Community Rules
and other important new Community information on the
Message Board
.
Diversity reception through an SPE FA-1.5K ??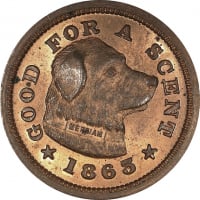 I have a Maestro controlling a 6600 to an SPE FA-1.5K to an 80m EFHW wire antenna. Works great! CW DX is my cup of tea and this has gotten me to 163 lotw-confirmed in the last two years. In preparation for the CQ CW WW DX contest, I have erected a spiderbeam (my first rotatable antenna) in hopes of another 6 db forward gain and some F/B. Each antenna has its own coax feedline to the shack. Here is what I would like to do:
a) 20m - 10m TX antenna - Spiderbeam. Rx Ant - Spiderbeam in one ear, EFHW in the other.
b) 80m - 30m TX antenna - EFHW. Rx Ant - would be OK w EFHW mono, but would love to listen on both in diversity as in a) above.
Has someone in the community done this already? I was thinking the SO2R port might be useful, which I think would achieve a) above, but not b. Or?
The one thing I don't want to do is **** up my 6600 by just trying something ...
Hoping more experienced and sager heads have insights
73,
Ken WC6Y
Leave a Comment
Categories
6.7K

Software

8.2K

Radios and Accessories

575

Genius Products

173

Shack Infrastructure

1.7K

Operating Activities