Welcome to the new FlexRadio Community! Please review the new
Community Rules
and other important new Community information on the
Message Board
.
Maestro screen freeze after logging contact w MacLogger DX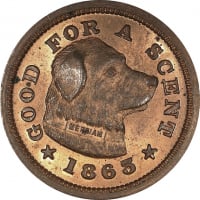 MLdx version 6.30. Maestro SW version 3.1.12.18 with 6600 HW version v3.1.12.51.
After entering contact information into the "DX/Contest" panel and hitting the "Log QSO" button there, frequently (always?) the Maestro screen freezes for up to thirty seconds. Audio is there and working properly throughout. After 5 - 30 seconds the screen comes back. If I tune while the screen is frozen, I hear the appropriate signal audio. When the screen returns, it jumps to the newly tuned frequency.
thanks for insights, I figure I must've mucked up the configuration somehow..
73,
Ken WC6Y
Comments
Leave a Comment
Categories
6.7K

Software

8.2K

Radios and Accessories

573

Genius Products

168

Shack Infrastructure

1.7K

Operating Activities