Welcome to the new FlexRadio Community! Please review the new
Community Rules
and other important new Community information on the
Message Board
.
High noise level until transmit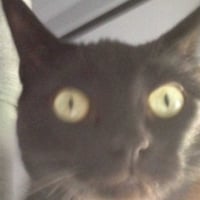 Hi all,
A friend of mine has a nice SteppIR beam next to his home. I've brought my Flex 6300 over for test and also he has an Icom 7300. We've noticed something rather interesting:
On 20m yesterday we were looking at an S9 noise level pretty much across the band. This was with his SteppIR beam tuned to about 1:1.
He transmitted on USB voice briefly giving his call and the noise level AFTER transmit dropped to like S4.
Then over a period of 5 minutes it began to creep back up to S9.
We put the flex inline and saw the same behavior.
We have tried different pre-amp settings and he has a good station ground. We are scratching our heads on what is causing the high noise level.
I have 20m in my car and tuned it up in the driveway and saw roughly the S4-5 noise level I would expect.
I suspect some kind of a ground loop perhaps but the disappearance of the noise after transmit is puzzling.
Anyone have any ideas?
Comments
Leave a Comment
Categories
6.7K

Software

8.2K

Radios and Accessories

575

Genius Products

171

Shack Infrastructure

1.7K

Operating Activities