Welcome to the new FlexRadio Community! Please review the new
Community Rules
and other important new Community information on the
Message Board
.
Question for SO2R RTTY operators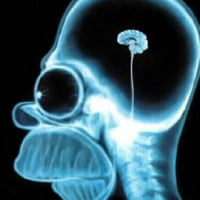 Hello,
I have been using my 6600 for RTTY contesting (mainly the RTTY Roundup) for the past few years. I've had a reasonable amount of success. When I first received my 6600 I muddled through getting it set up for SO2R operation. I was able to get everything working (with N1MM+) to my satisfaction. I've not changed the configuration since then (about three years now).
 My preference for SO2R RTTY operation is to have one slice set for low tones and the other set to high tones. I monitor each slice in a different ear via light weight headphones.
 What I would like to know is how others have set up their stations for this type of operation. The reason is that I am not sure that I did it the best way possible. For instance, I could find no way to use the RTTY mode because I could not figure out a way to use low/high tones on the two slices. I had to use DIGL with different offsets for the two slices.
 The only third-party software I use is N1MM+, MMTTY, and 2Tone. PSDR version is 2.4.9.
 I would be happy to share additional details but I don't want to pass out bad information if I've been doing it wrong!
Thanks,
Mark K5XH
Answers
Leave a Comment
Categories
6.5K

Software

8.1K

Radios and Accessories

531

Genius Products

154

Shack Infrastructure

1.5K

Operating Activities