Welcome to the new FlexRadio Community! Please review the new
Community Rules
and other important new Community information on the
Message Board
.
Three pans - First steps success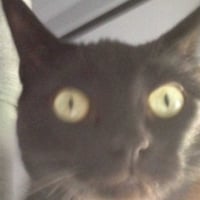 I'm working on my own client for not only mental satisfaction reasons but also I have some desires of things I'd like to have it do.
For a number of reasons I'm not using the FlexAPI library but doing this myself in C++.  It has taken a little time and learning but I have my code parsing all returns from the radio and I've implemented a UDP processing thread to service the UDP packets.  Currently I am only processing meters and FFT for the pans.
But... I have three pans working smoothly!  They need a lot of work still to bring them up to functional level but it is nice to see how this works.  It took me several hours today to try and figure out why my FFT data was all zeros.  Turns out if you don't send the command to tell the pan the X/Y pixel sizes of your display area the radio sends back a packet that looks right but the FFT data is all zeros.
Anyway here is a short movie of starting the code, discovering the radio then connecting and displaying the current three pans.  I preset these pans in SmartSDR.
https://dl.dropboxusercontent.com/u/7578983/ThreePans.mp4
Comments
Leave a Comment
Categories
6.2K

Software

7.8K

Radios and Accessories

407

Genius Products

119

Shack Infrastructure

1.3K

Operating Activities