Welcome to the new FlexRadio Community! Please review the new
Community Rules
and other important new Community information on the
Message Board
.
Volume knob in focus area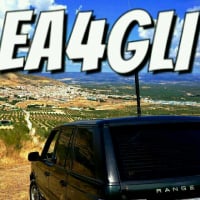 I posted this at the end of another issue thread. I think it might make more sense if it is presented separately. This is a minor bug. However, minor bugs could have implications later on so it might be good if it can be added to the bug tracker. Also, I think it allows for other users to replicate the bug, if it exist, and maybe point to a user issue vs a software bug.
The bug:
The infocus area of the volumen round slider is smaller than the actual image of the slider in the screen. This happens in both the floating menu besides a slice and the Active slice menu on the side menus. This makes is very difficult to move the volume up and down (left and right) with the mouse pointer, because you can have the mouse on top of the knob but SmartSDR doesn't recognize it and doesn't set the focus of the mouse on the volume. It only happens with the slice volume and not the other sliders.
SmartSDR 1.5.1.152
Flex 6700 HW v. 1.5.1.70
Windows 7 64Bit SP1
See video below for a graphical description.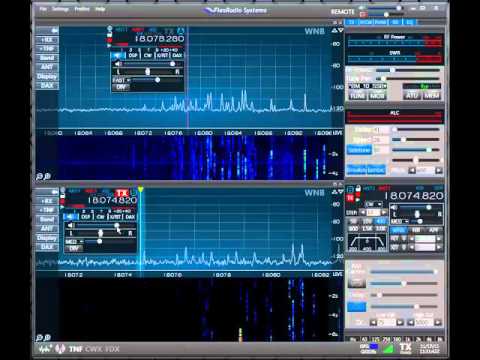 https://www.youtube.com/watch?v=X0qHbEnqR_g
Comments
Leave a Comment
Categories
6.7K

Software

8.2K

Radios and Accessories

573

Genius Products

168

Shack Infrastructure

1.7K

Operating Activities