Welcome to the new FlexRadio Community! Please review the new
Community Rules
and other important new Community information on the
Message Board
.
MouseWheel tuning in test app
Another short video, with no sound or narration (sorry Bert), showing my panadapter testbed
and managing to tune the Slice Frequency using the MouseWheel. Still a few oddities as you will see, but, getting closer all the time. Once I have the actual Slice Receiver tune line and filter flag properly working, I'll go back to working with the Waterfall. (which works but, is sloooooww)
But, for now, just wanted some input from others. Oh, and this is NOT what the final application
will look like. It's just a down and dirty testbed.
james
WD5GWY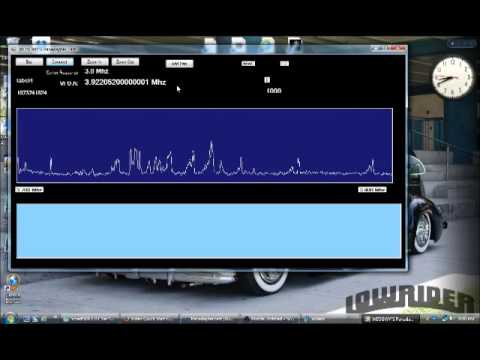 https://www.youtube.com/watch?v=YAsrHCbOAAo
Answers
Leave a Comment
Categories
6.5K

Software

8.1K

Radios and Accessories

531

Genius Products

154

Shack Infrastructure

1.5K

Operating Activities