Welcome to the new FlexRadio Community! Please review the new
Community Rules
and other important new Community information on the
Message Board
.
Flex radio glitches... on transmit...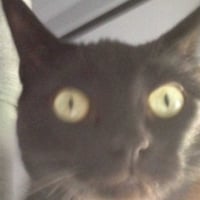 My flex 1500 glitches sometimes on transmit.  Usually when I have my SS linear at about 50W.

For example sending CW it will just suddenly stop transmitting.  IE the key does nothing.  So far the only solution seems to be to shutdown Flex software, power off the radio and restart both. 

Those steps will bring it back alive.   

Now I have a really good RF ground.  8' copper rods into the soil, big heavy gage wire for the ground.  

My antenna is j-pole used as a vertical in a tree about 50 feet away and up about 30 feet.

My computer is a Windows 10 core i7 and I am still working on shielding all of that but the symptom doesn't seem to be computer based unless the SDR software is glitching.

Any ideas?
Answers
Leave a Comment
Categories
5.8K

Software

7.4K

Radios and Accessories

263

Genius Products

69

Shack Infrastructure

971

Operating Activities