Welcome to the new FlexRadio Community! Please review the new
Community Rules
and other important new Community information on the
Message Board
.
Great little mixer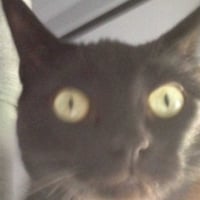 Hi all,
If some of you are like me I have a computer with audio out, my Flex radio with audio out, a desk radio (Icom) with audio out etc etc.
I wanted to bring all these together into one set of headphones or powered speakers. I had used a semi-pro production mixer, a channels, but the cabling was a mess as many inputs took TRS 1/4 inch plugs or in some cases the channels had separate L and R inputs requiring splitter cables.
I also got a fair amount of hum at times.
I found this product on Amazon:
Which is simply great. It's small, much smaller than my production mixer. All inputs/outputs are 1/8 stereo and each input has a variable adjustment to go from line to mic which seems to do a much better job at eliminating the hum.
Highly recommended. No RFI issues so far at 1500 watts where my production mixer some times would pick stuff up. I do have ferrites on some of the cables. But for the price this is a great little mixer!
Mark WS7M
Comments
Leave a Comment
Categories
5.5K

Software

7.2K

Radios and Accessories

179

Power Genius Products

49

Shack Infrastructure

819

Operating Activities